Nachtrag 2014 (mit Internet)
—– Lieblingsalben —–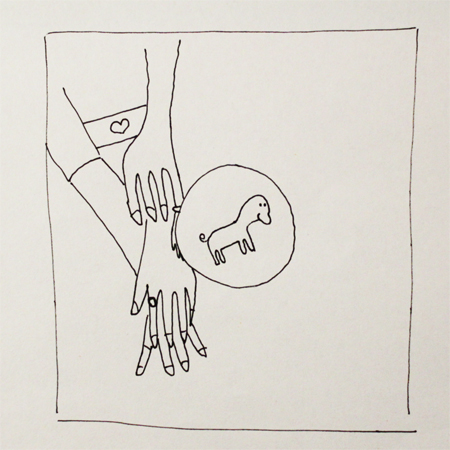 Blonde Redhead – Barragán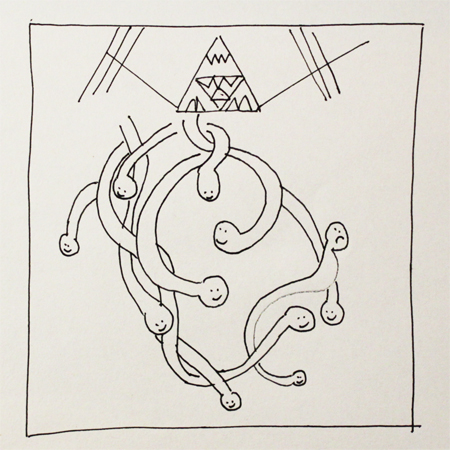 Meshuggah – The Ophidian Trek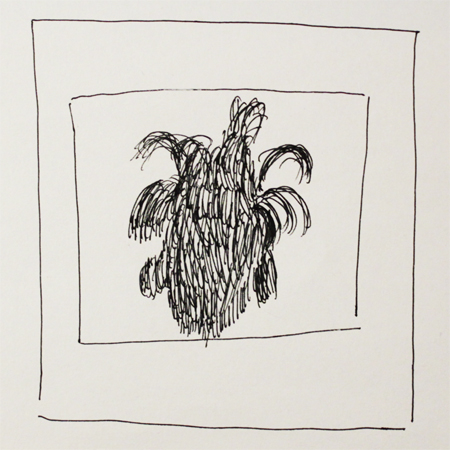 The/Das – Freezer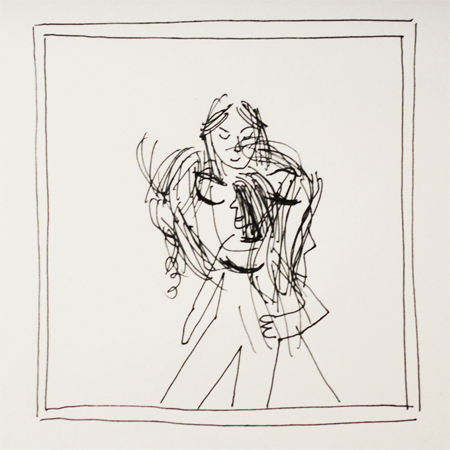 Warpaint – Warpaint
—– Lieblingslieder —–
Ava Luna – PRPL
The Bad Plus – I Hear You
Blonde Redhead – Lady M
Dad Rocks! – Managed
Einar Stray Orchestra – Honey
Hundred Waters – Out Alee
Jan Roth – Schnuppe
Larytta – Osamba Obama
Lusine – Eyes Give In
Meshuggah – Dancers To A Discordant System (Live)
Michał Biela – One Summer Night
Ought – Habit
The/Das – Reciever
Wander – Big Secrets
Zelf – Turnings
—– Lieblingsvideos —–
Reklame: U*N*S – Gegengift
Wozu hat man Freunde, wa?
Nachtrag 2013 (mit Hyperlinks!!)
—– Lieblingsalben —–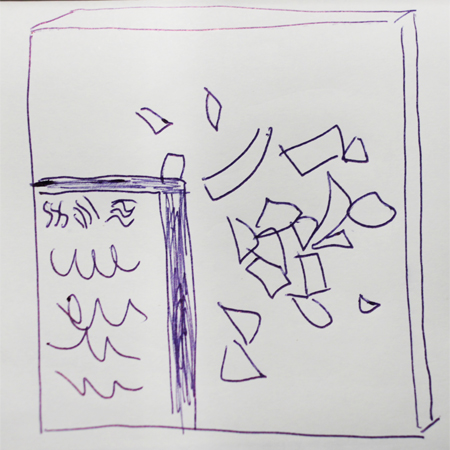 These New Puritans – Fields Of Reeds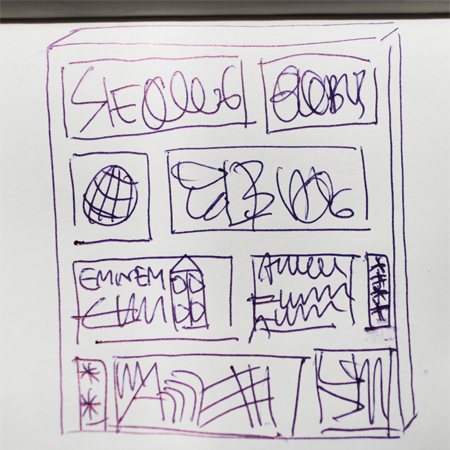 Trio Schmetterling – Globus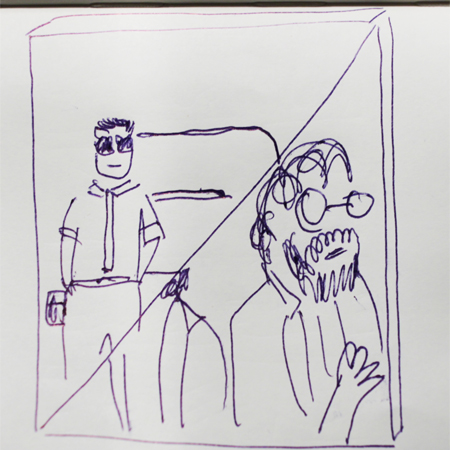 Vulfpeck – My First Car / Vollmilch
—– Lieblingslieder —–
Alaclair Ensemble – Snare Drum
The Claudia Quintett – September 20th: Soterius Lakshmi
Hejira – Pinter
Jon Hopkins – Open Eye Signal
Me And My Drummer – Heavy Weight (Freedarich Remix)
Meshuggah – Pitch Black
Petula – Junisechs
Talk In Colour – Rolling
The/Das – It's True / Akimbo
These New Puritans – Fragment Two / V (Island Song)
Trio Schmetterling – Siebenundzwanzig
Unmap – Purify
UNS / Jan Driver – Dozer / Gefallen
Vulfpeck – My First Car
Zelf – Sidelights
—– Lieblingsvideos —–
—– Lieblingsband —– (mit extragroßem Videofeature)
Und zum Abschluss was fürs Herz:

Reklame: Zelf
Und dann die beiden hier noch oben drauf. Zwei neue Dinger von Zelf, der neuen Band von u.a. Lisa und Flori usw usf.
Reklame: U*N*S schon wieder
Kiekta erneut, wa?
Reklame: U*N*S
Kiekta mal:
Und auch:
Oder beide gleichzeitig.
Wissta erstma' Bescheid, wa?
Nachtrag: Lieblingsalben 2012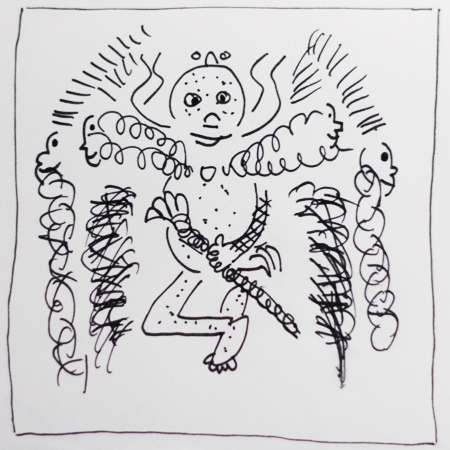 "Koloss" von Meshuggah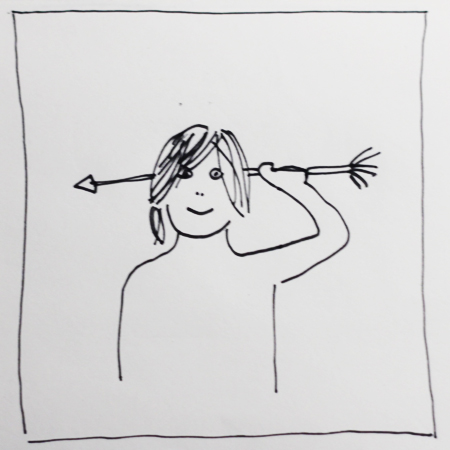 "Under The No Sky" von Super700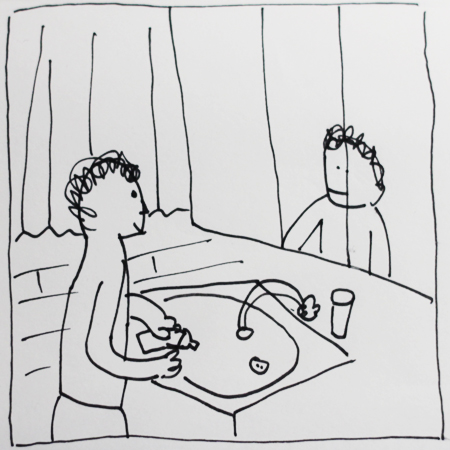 "Rats" von Balthazar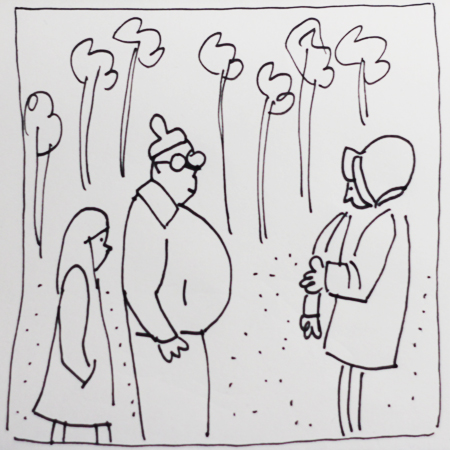 "Swing Lo Magellan" von Dirty Projectors

"Srews" von Nils Frahm
I love my label!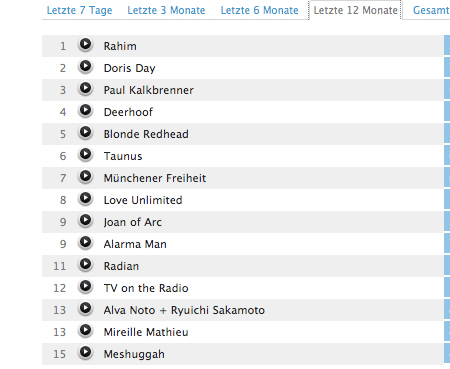 Hier mal die Liste der Musik, die in den letzten 12 Monaten bei Sinnbusrecords so im Büro lief. Wie durch Zufall fast genau mein Ding!
Playlist
Make Believe
Die Goldenen Zitronen – Die Entstehung der Nacht
Marsen Jules – Les Fleurs
Playlist
Tortoise – Beacons Of Ancestorship
Marvins Revolt – Killec
Troy von Balthazar